, which has king-sized bed, two single beds and option for a pull-out bed. Rates from $200/night. (Two or three nights).

At Yosemite:
Drive to Muir Woods , crossing over Golden Gate Bridge along the way. Fabulous old-growth redwood forest -- take short, medium or long hike. Miriam and I did a 12-mile over-and-back hike from Stinson Beach - see my photo collection. We Can continue on to Point Reyes (see below for more description). Could have dinner in SF on the way home. (Day trip)
Drive to Big Sur and back, going through Monterey and Carmel. Monterey has a great aquarium; Carmel is known for art galleries and interesting shopping of all sorts but on the pricey side of things.

However it is also home to a tiny state park, Point Lobos Natural Reserve, that is one of my favorites - we could do a one-mile walk there, along the cliffs and in the woods - gorgeous. Big Sur is glorious. Stop at the Henry Miller Library/Bookstore/Cafe (he lived there for decades) and have lunch at Post Ranch Inn ($$$ but good.) Hike optional since it's 2 1/2 hours drive each way - we might content ourselves with gazing at the ocean and cliffs. (Day trip)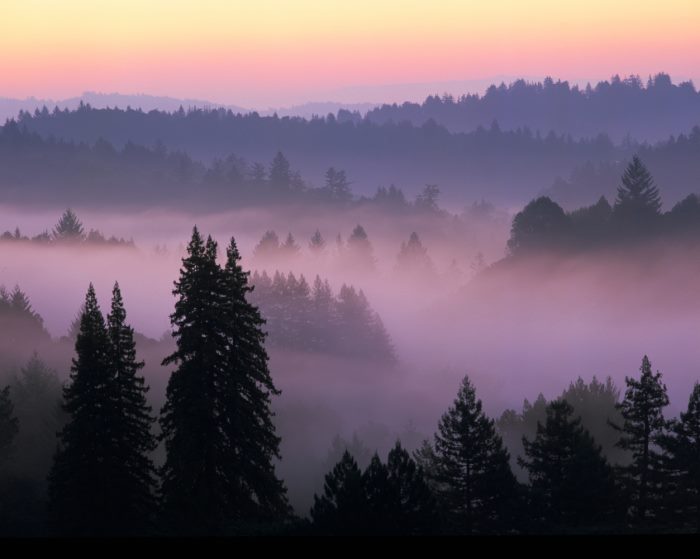 Drive over the Santa Cruz Mountains (3,000 ft elevation, so perhaps "hills") to the Henry Cowell state redwood park near Santa Cruz: Go on short, medium or long hike.
Stop in small & quaint Boulder Creek for lunch. (One of my favorite towns.) Drive home via Highway One along the ocean and stop in Pescadero for dinner and to visit the beach. Come back along Highway 84 and be amazed at Old La Honda Road when we drive down it on the way home! I'll point out where I lived for 7 years, nestled in the redwoods. Optionally stop at "Alice's Restaurant" ("You can get anything you want in Alice's Restaurant") - good burgers, great atmosphere. Although food in Pescadero is better. (Day trip)
Drive 20 minutes to Pichetti Winery for picnic (not necessary to taste or buy wine) - oldest winery - supposedly - in Califonia, dating from the 1870s. This is right next to the Pichetti Open Space so optionally can go on short, medium or long hike. (Half day)
HP garage in 1939 ...
Walk around my neighborhood (Professorville) and Stanford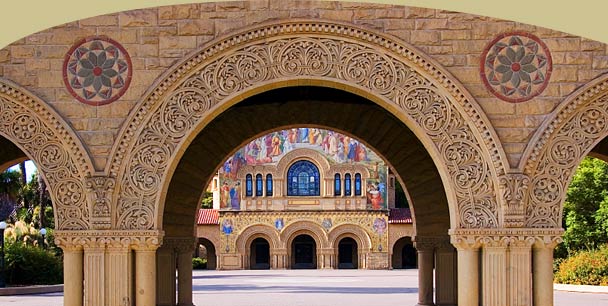 and come back via
downtown Palo Alto and have lunch in some nice place on University Ave. The Cardinal Hotel is one block from University and six blocks from me - maybe a place to rent a room if we want more space?
Check out the Birge Clark buildings on the way back home. (Half day or 2/3 day)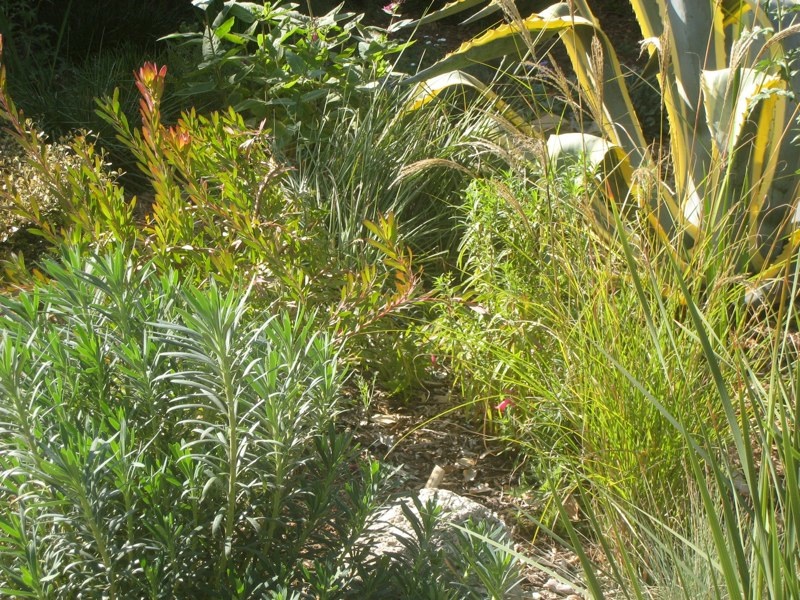 Walk 30 mins over to Eleanor Pardee Park where the Master Gardener Demonstration Garden is and where one of my community garden plots is. (Couple hours which includes time to admire gardens, sit and relax, etc)
Sonoma County: Drive around countryside over to the wild parts of` the coast. (Long day trip; could stay overnight in a Bed and Breakfast up there.)
Fort Ross: Drive couple hours to historic Fort Ross (Russians, 18th century or maybe earlier - before Americans took possession of California) - beautiful scenery and historic buildings; interesting. (Long day trip or could stay overnight somewhere up north.)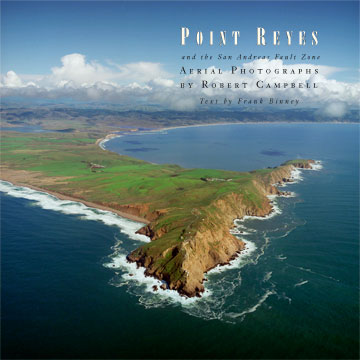 Point Reyes National Seashore: Drive one hour out to Point Reyes, through Marin, have lunch at Point Reyes, visit lighthouse, go to beach, wander in countryside. Can be windy and chilly! Can combine with trip to Muir Woods. (Day trip.)
San Francisco: take Caltrain to SF (no $30/day parking necessary!); walk along waterfront from baseball stadium past Farmer's Market to Fisherman's Wharf. Take cable car back to downtown area and have dim sum for lunch! Walk over to Union Square for fun of walking around that area with optional shopping (can be pricey). Have dinner in SF or just take Caltrain to Palo Alto and make our own dinner! (Half day or day trip.)
Also in SF ... great view from the De Young Museum's tower
Party: at some point I'll have some sort of open house/buffet from 5 p.m. - 8 p.m. some evening and invite over friends, believe me some of them are eager to meet you all after hearing me talk about my family lo these many years!